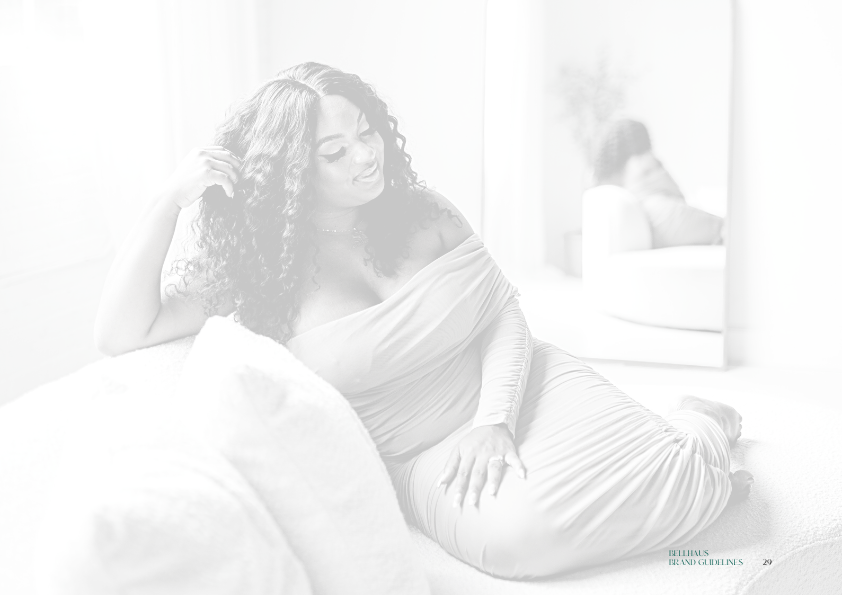 FOR THE EVER-EVOLVING IT GIRL
ABOUT SR BEAUTY®
With over 10 years of experience in the industry, our mission has always been to provide top-notch, natural-looking glueless wigs that encourage individuality, versatility, and confidence.
We believe that every woman deserves to feel beautiful, regardless of her hair journey. That's why we prioritize providing solutions for women struggling with hair loss, offering a range of wigs that cater to their unique needs. We understand the emotional impact of hair loss and strive to empower these women by offering high-quality wigs that seamlessly blend with their natural look and enhance their self-esteem.
At SR beauty, we take pride in our commitment to craftsmanship and attention to detail. Each wig is meticulously handcrafted using the finest materials, ensuring the utmost quality and comfort. Our collection encompasses a variety of styles, colors, and lengths to cater to diverse tastes and preferences, allowing our customers to express their individuality effortlessly.
We believe that versatility is key, and our wigs are designed to be easily styled and customized to suit each person's desired look. Whether you're seeking a glamorous transformation for a special occasion or a chic everyday style, our luxury wigs offer limitless possibilities to enhance your natural beauty and boost your confidence.
We invite you to explore our collection and experience the exceptional quality and artistry that sets us apart. Join us on this journey to celebrate the uniqueness and beauty of every woman. Feel free to reach out to our knowledgeable team for personalized assistance and guidance. At SR Beauty, we are dedicated to making every woman feel as beautiful as she deserves.
Embrace your inner (and outer) IT GIRL!
THE BEAUTY BEHIND IT ALL
SHADAE RENEE
My mission is to provide women with the hair, products, and tools to embrace their inner IT GIRL energy at all times.