MY WIGS HAVE BEEN TRUSTED BY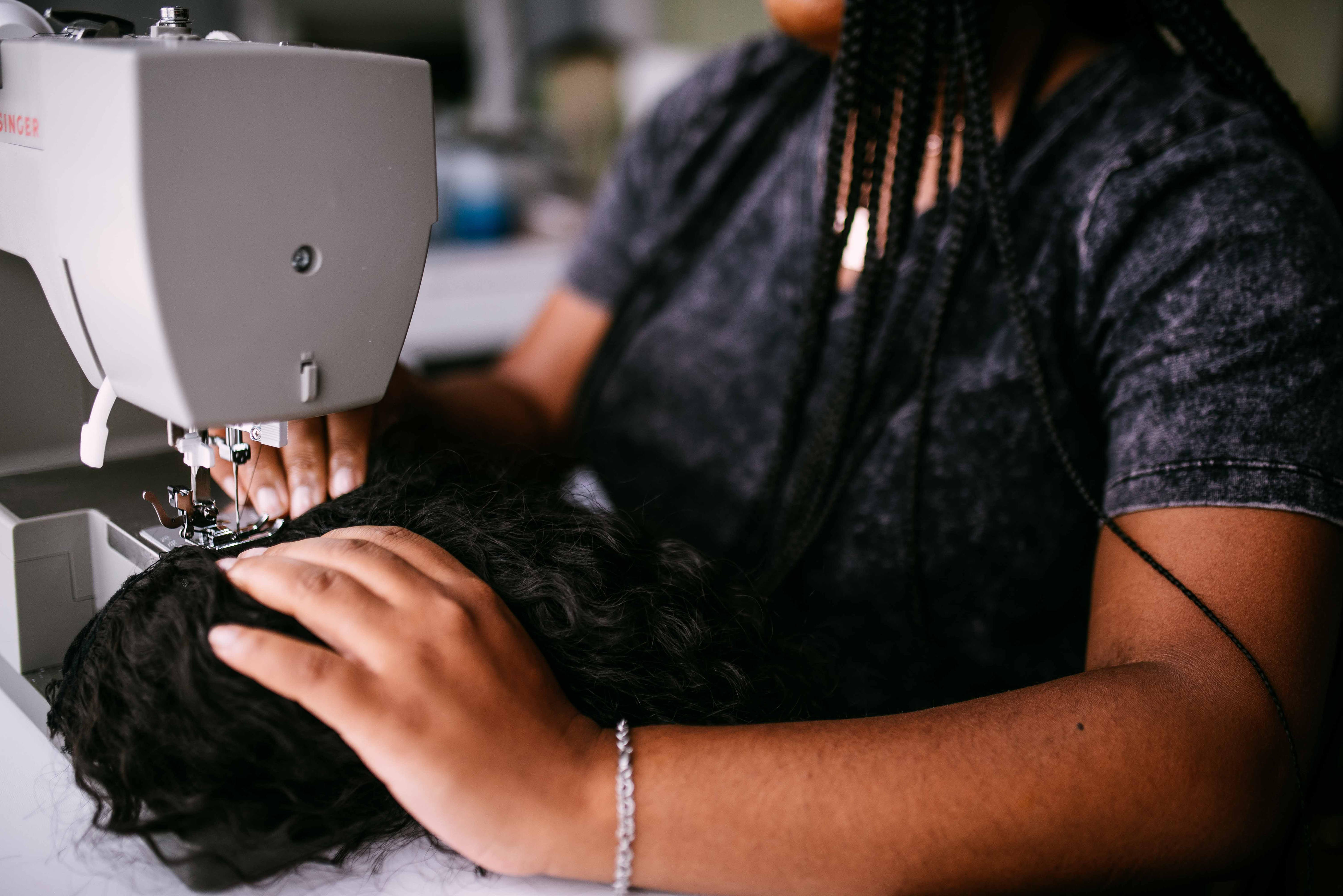 What if I told you I had the perfect solution to making a tailored custom glueless wig that fits in under 30 minutes?
AND YOU COULD DO IT WITHOUT: 
watching YouTube videos that purposely leave out valuable information 
making wigs by hand that take 1-2 hours to complete 
working with only closure wigs because glueless frontal wigs  are where the money is at! 
Doubting that you can make 6-figures while being a wig maker or ghost wig maker! 
LET'S KEEP DREAMING...
Does this sound too good to be true?
WHAT WOULD BE POSSIBLE IF:
You knew the step-by step process to construct top-tier quality wigs in the fastest most efficient way.
You could ship 8 wigs every month for $850 and easily hit 100k in that same year.
You could confidently create wigs on your own time that your customers will love and rave about because of the fit, customization and quality.
You're not afraid to grow because you have all the tools and supplies needed to make a the best wig consistently 
You have a coach that will hold you accountable and wants to check on your progress and see you make the best wigs in the industry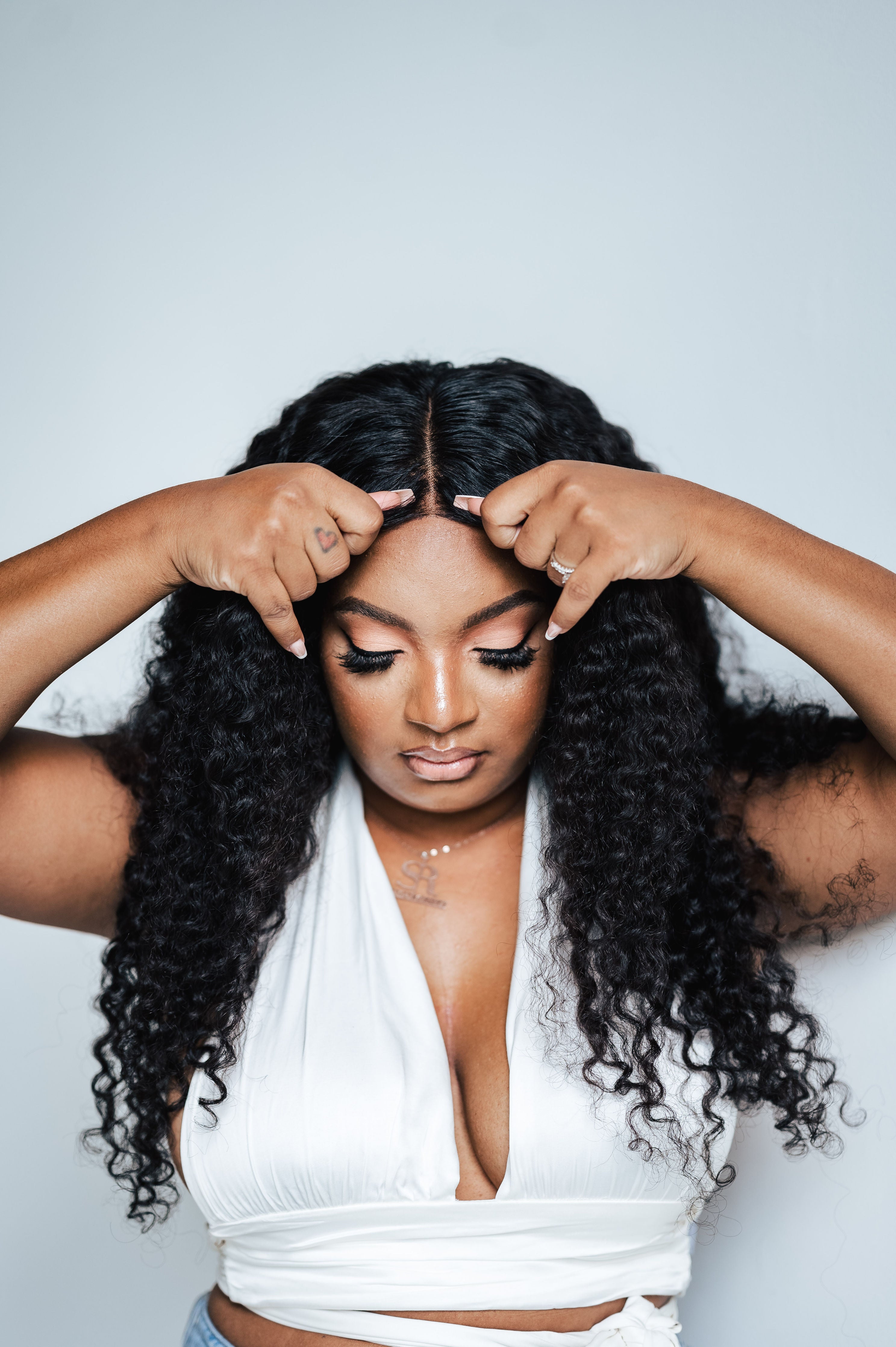 INTRODUCING
MY WIG, MY WAY
There are so many routes to creating a successful wig brand. No matter if you want to just make wigs for yourself, celebrities, wig companies or build a factory for wigs. THERE ARE NO LIMITS IN THIS INDUSTRY. 
Let me show you how to go from stylist to wig artist. Because trust me, there's a difference...
"

I loved Shadae's units so decided to take the course. At the end of the course, I able to actually wear the wig I made and was so proud of myself. I still get compliments on it all the time!

"
"

I am a hairstylist who was already making wigs by hand. I wanted to be able to learn a faster technique. Shadae helped me understand the fine details of using a sewing machine and now I can create a wig 2 times faster!

"
"

I'm from New Orleans so I took this virtual class to learn how the ATL girls get it done. I love how my frontal came out and she was very thorough explaining what to do and what not to do. My wigs are about to be IT!

"
LET'S TALK DETAILS...
WHAT'S INSIDE?
Inside MY WIG MY WAY you're unlocking:
3 MODULES, 20 LESSONS ($1997)
Broken down into segments that allows you to self-pace while also giving you time to practice and pause as much as you need to.
MODULE 1: CUSTOMIZATION

Learn how to customize your frontal or closure. This module thoroughly breaks down how to bleach knots, avoid overprocessing, tweeze the hair line and get a natural scalp appearance. This lesson will cover:

Bleach Preparation
Bleaching the Knots (Part 1)
Bleaching the Knots (Part 2)
Shampoo + Neutralization
Knot Correction
Plucking (Phase 1)
Plucking (Phase 2)
Adding Babyhairs
MODULE 2: CONSTRUCTION

This module covers how to properly measure and construct a fully customized unit on a sewing machine. It will cover:

Blocking Measurements
Cap Placement + Adjustment
Frontal Placement
Creating Guidelines
Sewing Machine Construction (Getting Aligned)
Sewing Machine Construction (Filling In)
Handstitching the Final Track + Frontal Placement
Adding the Band
MODULE 3: STYLING

This module covers how to create middle and side parts on "flat flat" along with signature wand curls to be molded into vintage, hollywood waves. You will learn:

Part Versatility
Middle Part Styling
Side Part Styling
Wanding and Waving
Adding Volume
The Final Look
UNLIMITED LIFETIME ACCESS ($997)
Perfection takes TIME and we understand that! Learn at your own pace and come back to this course when you need to sharpen your skills. This content will never get old.
COMMUNITY SUPPORT ($297)
Mix and mingle in a private group setting with wig makers that want to see  you win and create a bond like no other. Plus, we will be dropping  all the gems and jewels in the chat!
LIVE COACHING ($497)
Be prepared for coaching sessions offered ONLY through our private community of wig makers.
VALUED AT $4990
ONLY $897
BECAUSE THE GIRLS LIKE EXTRA...
There are bonuses too, boo!
Registering for MY WIG, MY WAY  will not only give you access to a 1:1 session with me but for FREE99!  And that's not all...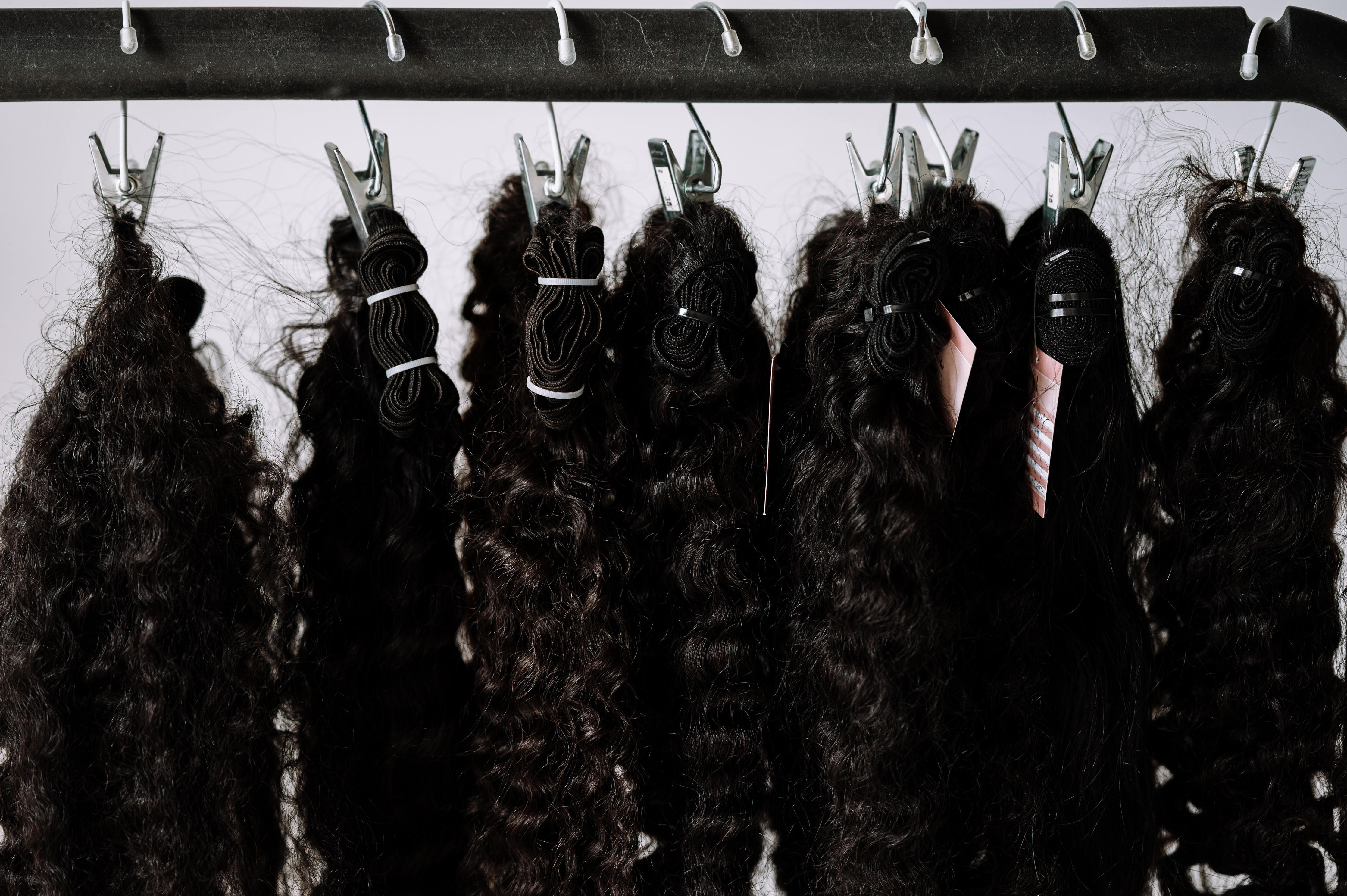 EXOTIC + BABY HAIR VENDOR LIST (VALUED AT $2000)
This is the ultimate list so that you can get the best quality hair to make a top tier wig. You need great hair and the best quality lace and we want you to have it! Some of the vendors are local in Atlanta as well.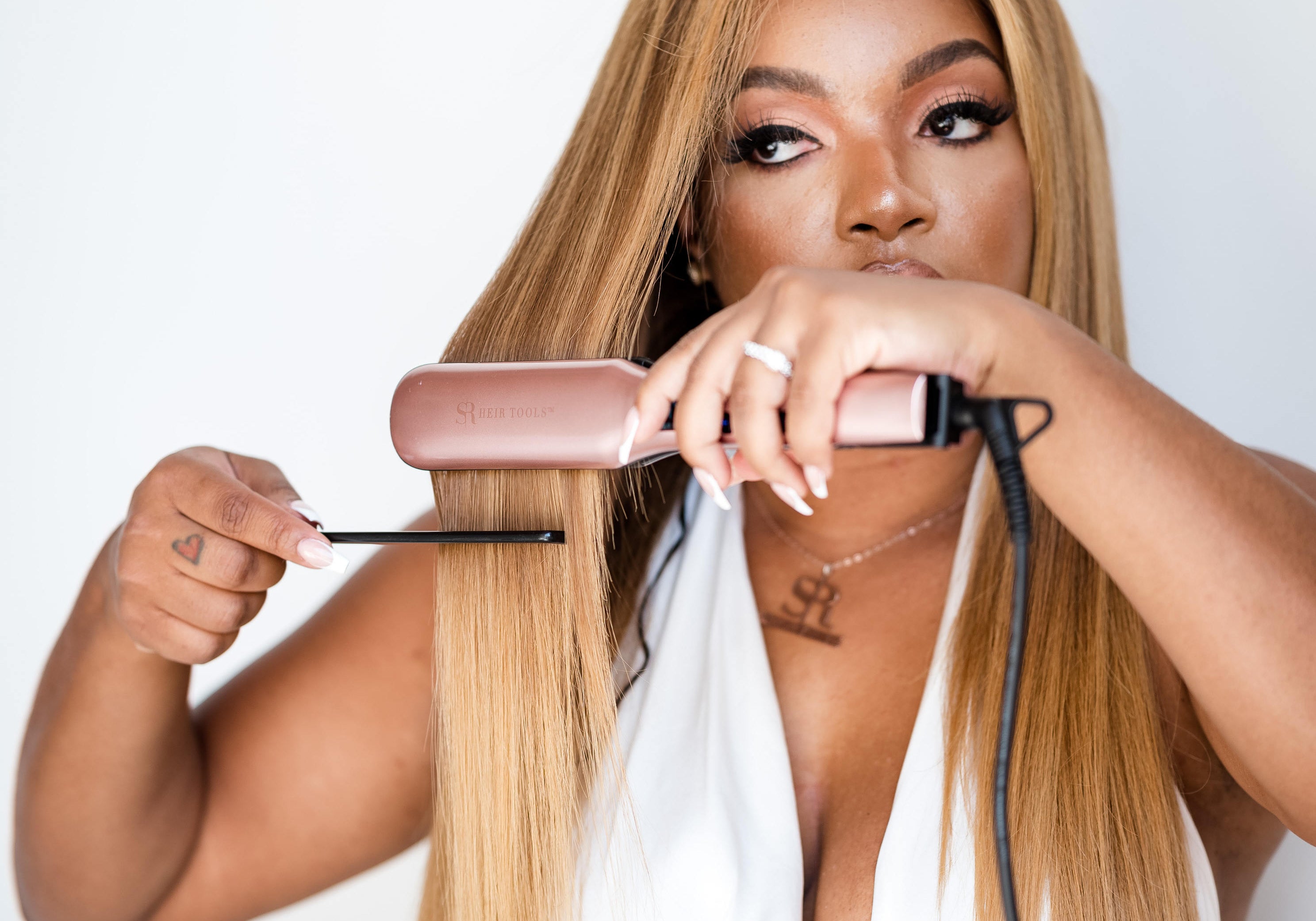 WHOLESALE BEAUTY SUPPLY VENDOR (VALUED AT $497)
You need supplies but you also need a place to get the supplies for a fraction of the cost!I am putting you on to all the resources needed. You can find here all the canvas block heads, styling tools and tripods you need to start your own beauty school if you want! (Bomb, right?)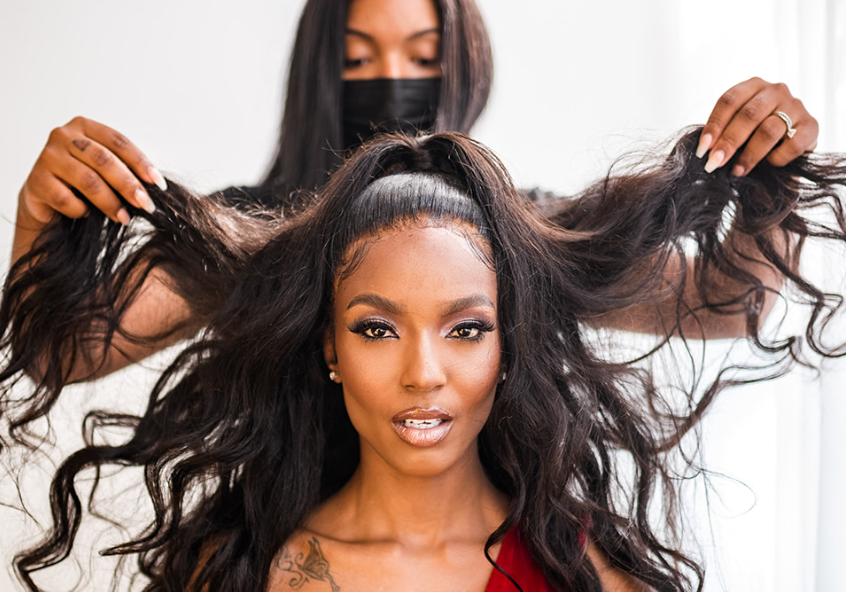 PONYTAIL CREATION TUTORIAL (VALUED AT $149)
We're doing all things custom. This bonus lesson covers how to make a custom ponytail via sewing machine.
WHAT'S ON THE OTHER SIDE?
Once you say "yes" to My WIg My Way, you'll have access to my vendors, cheat sheets and a fillable workbook to help make the perfect quality glueless wig.
Office Hours
Pull up! I'm available every single day for office hours to answer any and every question you have. You will be confident in your wig making journey because you have access to me, my genius and mentorship every day.
Live Feedback
Get in the hot seat, babe, and buckle up. I want you to show me your first wig and let me help you by providing feedback and answering any questions you have.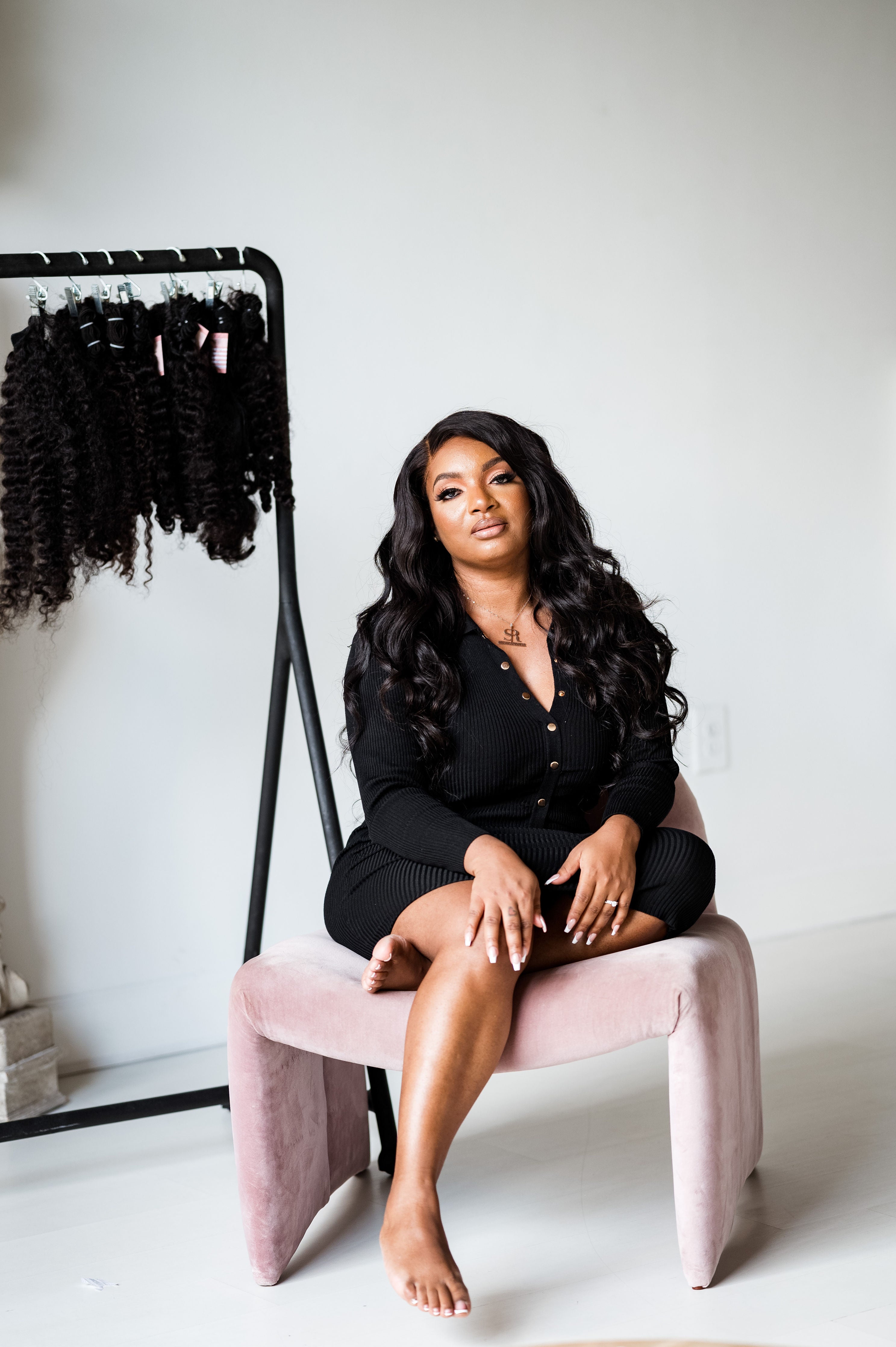 MEET YOUR INSTRUCTOR
Hi, I'm Shadae!
For me, wig making began in 2012. I was tired of sew-ins so naturally, the next best thing became u-part wigs. Over time, the healthier option became closures/frontals but I was never a fan of glue. I HAD to come up with a technique that would get the "what lace?" look without the glue commitment.

Tis was born MY WIG MY WAY. Throughout my journey, I realized that the key factors when making any wig is the fit and the customization. For a wig to be glueless it must fit correctly. If its too big or too small the wig will need to be altered until it does fit. Once I got the formula to custom wigs down, I became unstoppable and want to share my exact techniques with YOU!

After over 10 years, a lot of research, work, and amazing clients, I ship my luxury glueless wigs all over the world.

Now, its YOUR TURN!
This really could be YOU!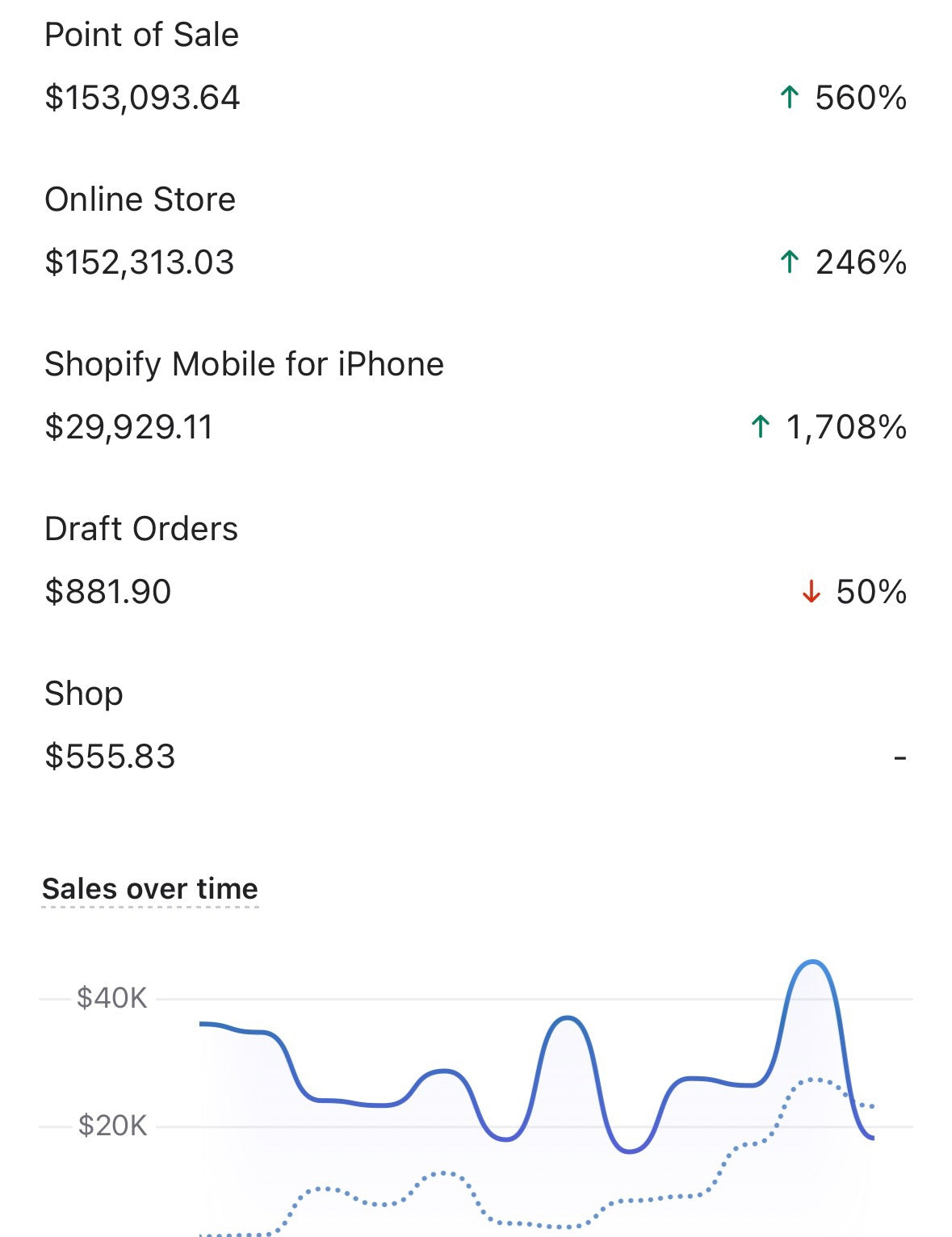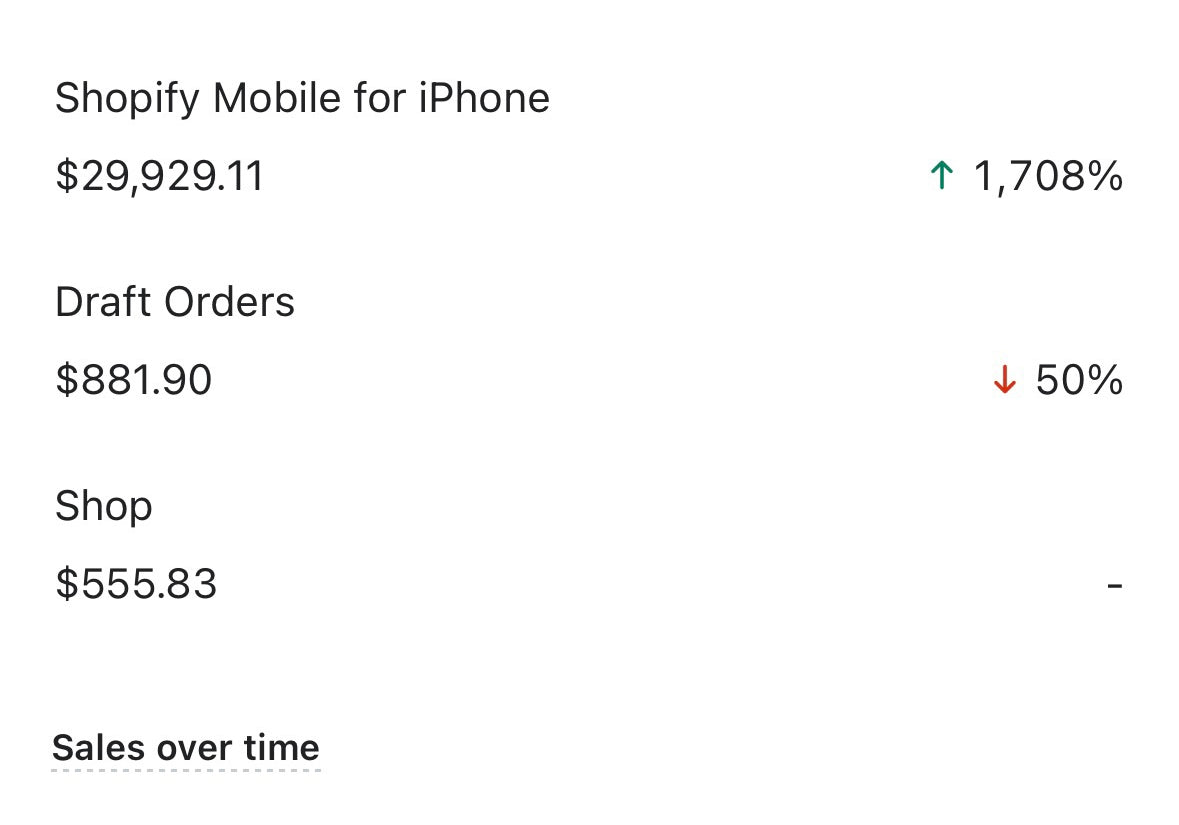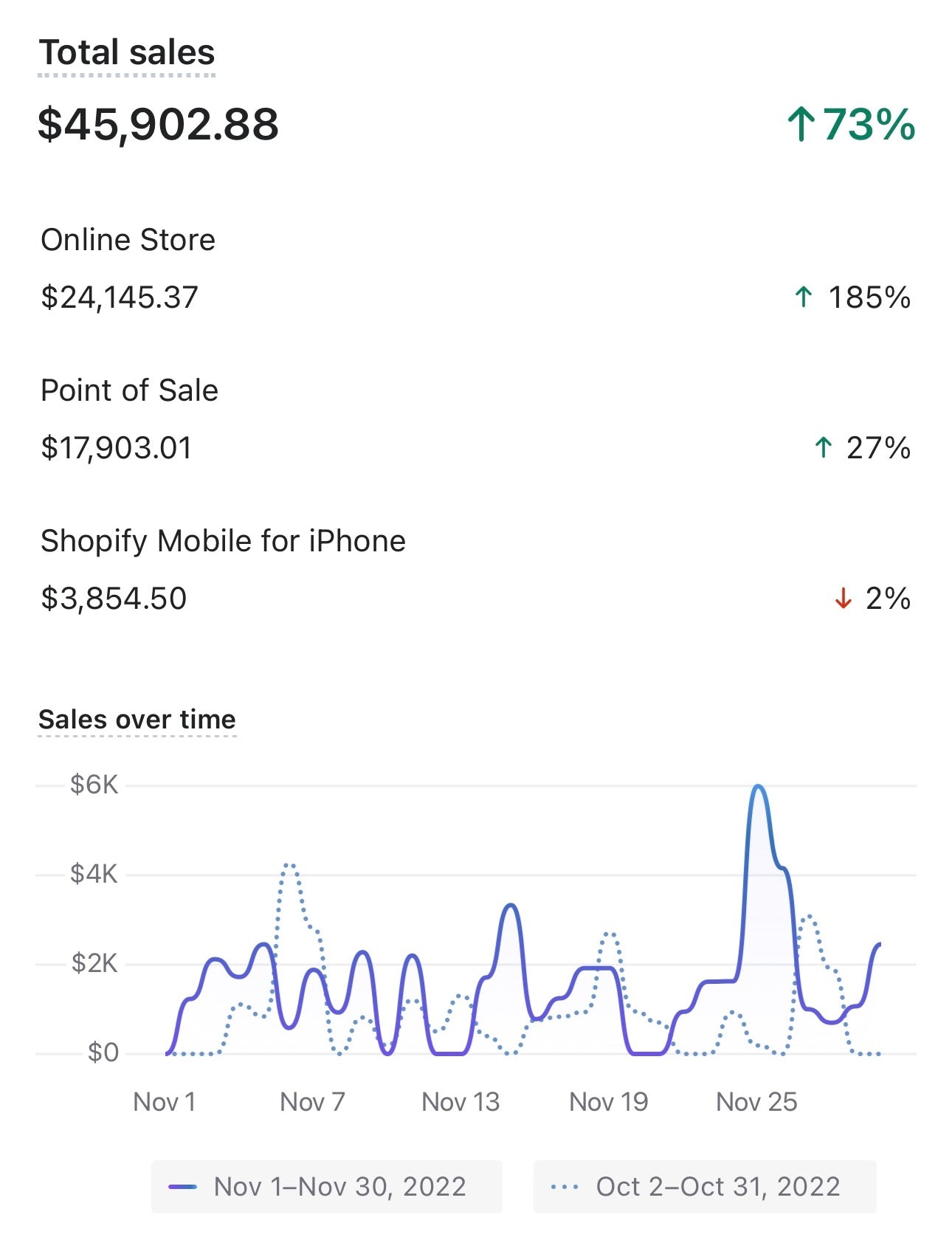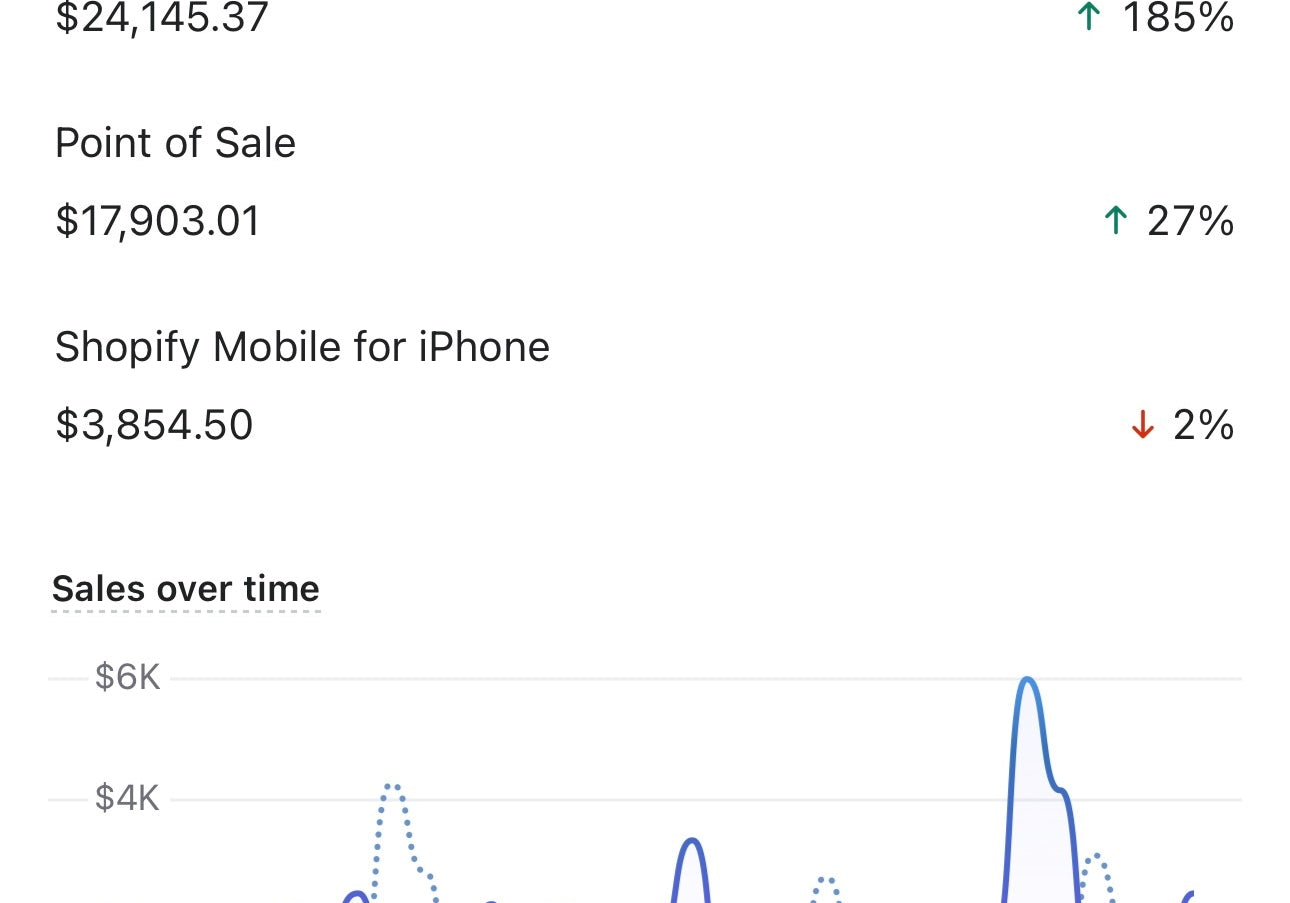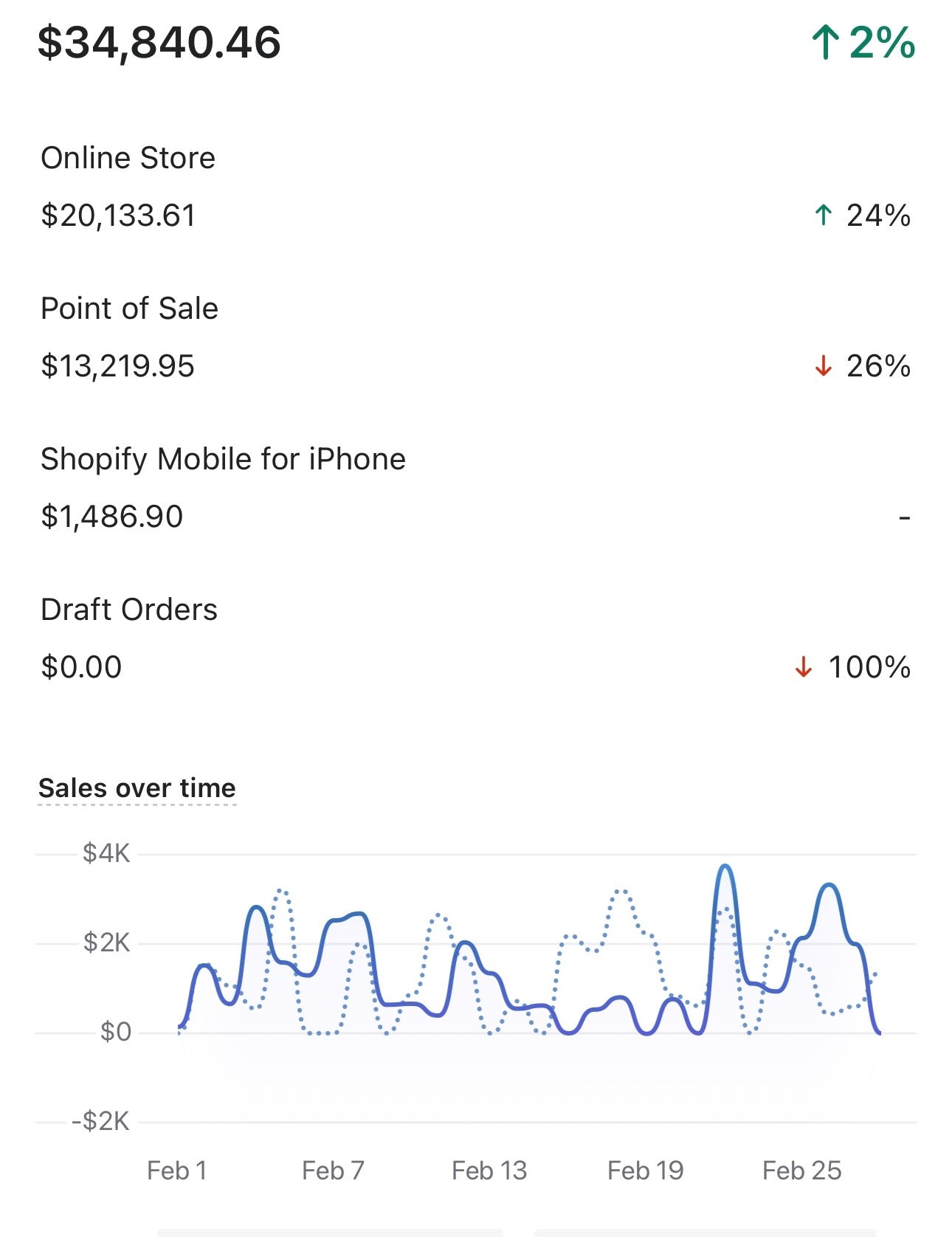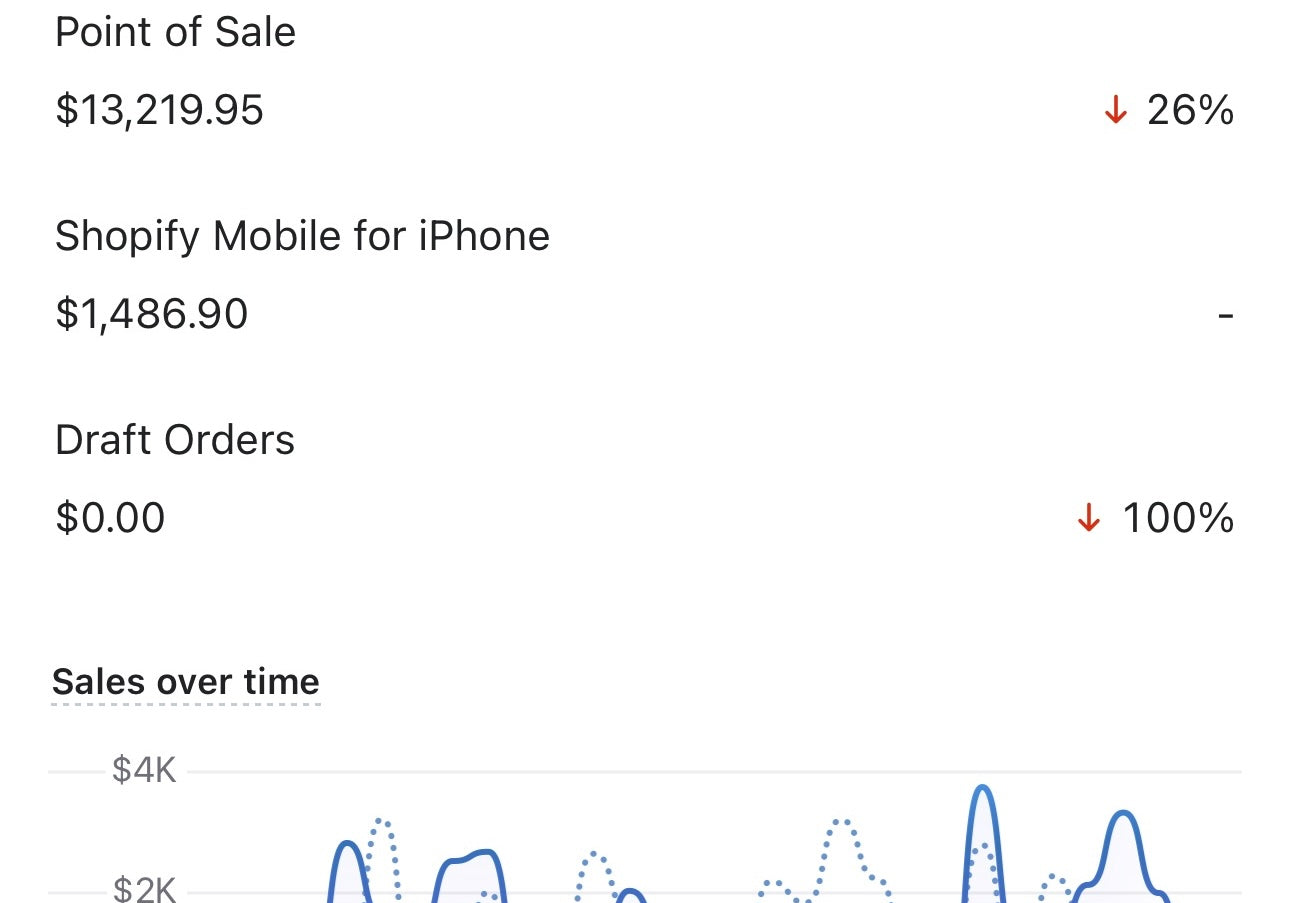 IN CASE YOU DIDN'T REALIZE IT
This is the sign you've been waiting for...
If you've made it this far, then you probably already see the value in MY WIG MY WAY. So what are you gonna do? Keep searching for a better solution? There is none, sis.. The truth is you are your secret sauce. You just need the right guidance to feel confident about glueless wig making on a sewing machine. You need the help. Admit it. So are you gonna commit to the process of wig making and take things up a notch? Or just keep letting time slip away that you aint ever gonna get back trying to figure out a way to do it yourself. You decide.